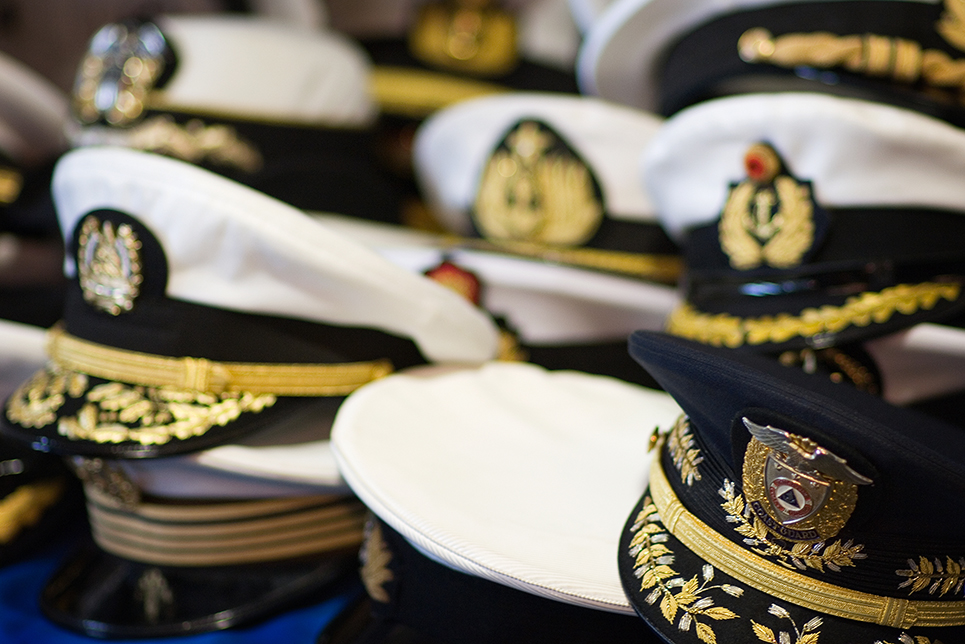 This page contains information that is specifically for vessel operators taking part in a Sail Training International event.
The documents available to download are listed by event, with the addition of a few non event specific documents.
To help vessel operators as they operate during the COVID-19 pandemic, we also have created a library of shared resources and documents.
To request access, please contact office@sailtraininginternational.org.
The Tall Ships Races 2023
The Tall Ships Races Magellan-Elcano
The Tall Ships Races 2024