There is a body of independent academic research validating the power and value of sail training in the personal development of young people.
A selection of these studies can be downloaded here via our Hosted Research page, and you can access a directory of academic studies and articles hosted by different institutions and publications via our Research Directory.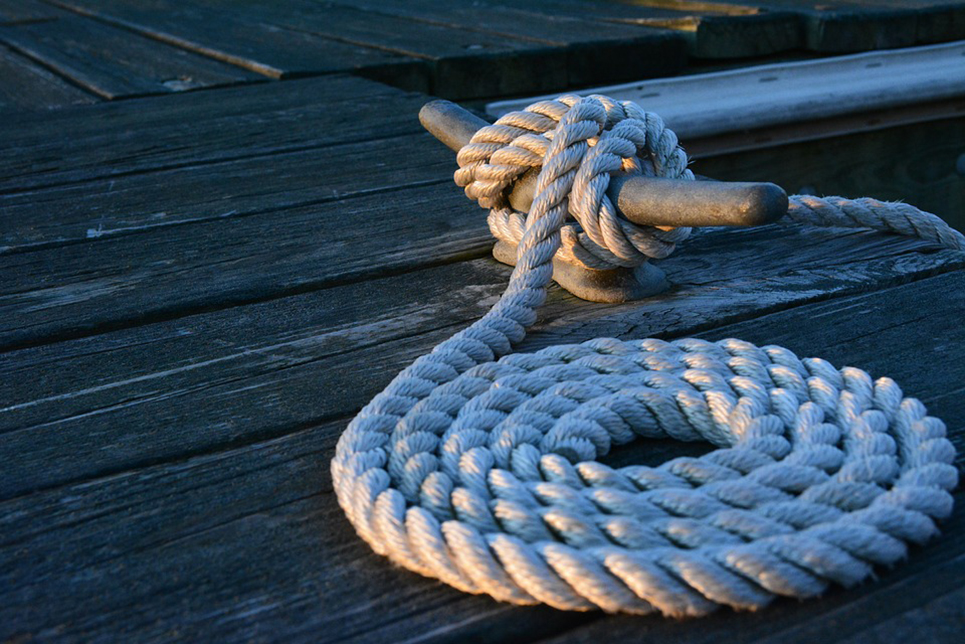 Find academic research articles focusing on sail training from academic institutions and publications.