Sail Training International are the organisers of the world famous Tall Ships Races and Regattas and a registered not for profit charity with over 30 member organisations from around the world.
Our purpose is the development and education of young people through sail training experiences, regardless of nationality, religion, gender or social background.
The cornerstone of everything we do is a commitment to promoting international friendship and understanding, something we have been able to foster year after year with our races and regattas and is the reason we have been nominated for the Nobel Peace Prize. Our commitment to bringing nations closer together and fostering friendships that know no borders is ever more relevant in our current world. In 2019 alone, young people of 60 different nationalities took part in our events.
Where it all began
Our origins go back over 60 years to 1956, when 20 Sail Training vessels from around the world took part in a race from the UK to Portugal in what was to become the first Tall Ships Race. Every year since, the Tall Ships Races have taken place around Europe and our Regattas have brought our message around the world to the Americas, the Caribbean, Asia, Australia, New Zealand and more.
One of our main rules for participating vessels is that at least 50% of the crew complement must be between 15 and 25 years old. This rule is fundamental to Sail Training International's charitable mission and has been consistent for every Tall Ships Races event since 1956.
The Tall Ships Races and Regattas have made such a positive impact around the world promoting international friendship and understanding, and personal development that Sail Training International was nominated for the Nobel Peace Prize in 2006.
Supporting Sail Training Around the world
Beyond the Tall Ships Races, Sail Training International works closely with the world's sail training Tall Ships, national sail training organisations and host ports to help young people benefit from the sail training experience. In addition, we regularly organise seminars, fund research and publications relating to the benefits of experiential learning through sail training to young people, and much more.
Every year we continue to be moved, motivated and inspired by the difference participating in sail training makes to young people's lives. We see young people from all environments, and particularly those from disadvantaged backgrounds, grow in confidence, rise to challenges, overcome fears, make lifelong friends and enjoy the adventure of a lifetime. Some of the young people we help go on to enjoy careers in the maritime sector whilst others draw on their experience to make their way in the world with their newly acquired confidence and skills.
As we approach our 65th year in an ever changing world, we would like to invite individuals and organisations who believe in young people and whose values resonate with ours to support the work we do.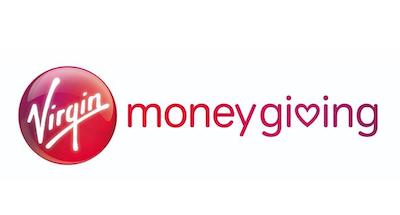 Help us to continue our vital work in developing young people and promoting international friendship and understanding through a Virgin Just Giving donation.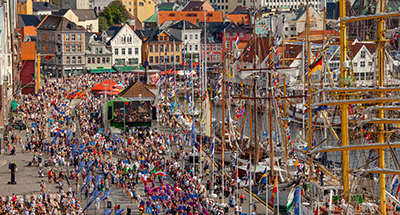 Find out more about the birth of The Tall Ships Races and and how they have grown into Europe's largest, free, family festival.