Breathtaking scenery, vibrant cultures and delicious delicacies are just some of the things you can find on a sailing adventure around the world.
Whether you enjoy hiking, diving, taking in ancient history or just sitting back and watching a beautiful sunset, our list of the seven best places to sail in the world might help you choose where to go on your next adventure at sea.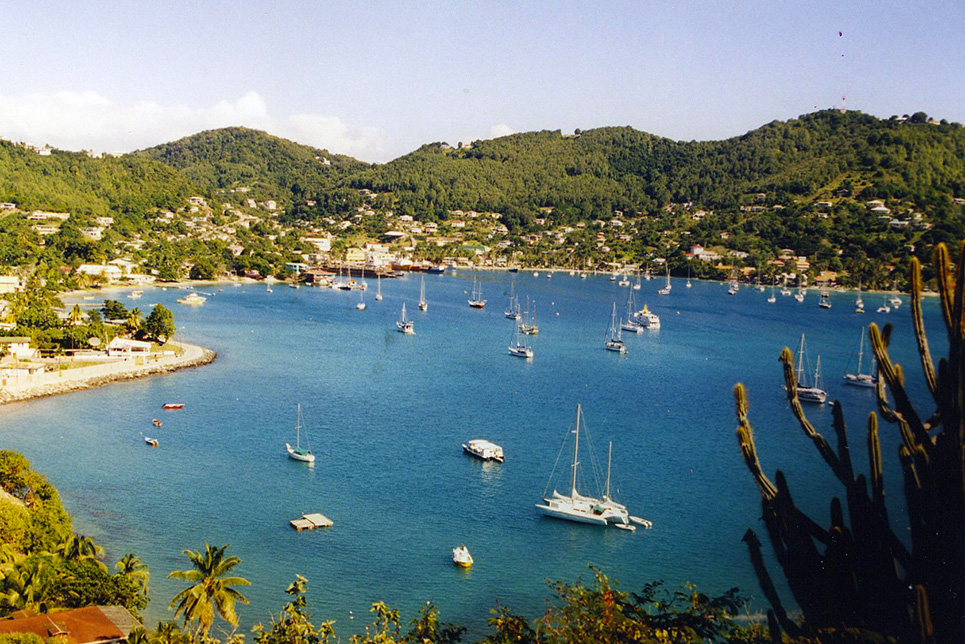 The Grenadines, Caribbean
The Grenadines are an island chain located across six miles of the southern Caribbean in the West Indies. They are famous for their unspoilt white beaches, and offer ideal sailing conditions for those who want to explore the sky blue waters of the Caribbean Sea. Sail to Spring Bay or take in some of the breathtaking scenery that provided the perfect backdrop to several scenes in the Pirates of the Caribbean films. The region has 32 islands (nine of which are inhabited), so there's always something new to discover.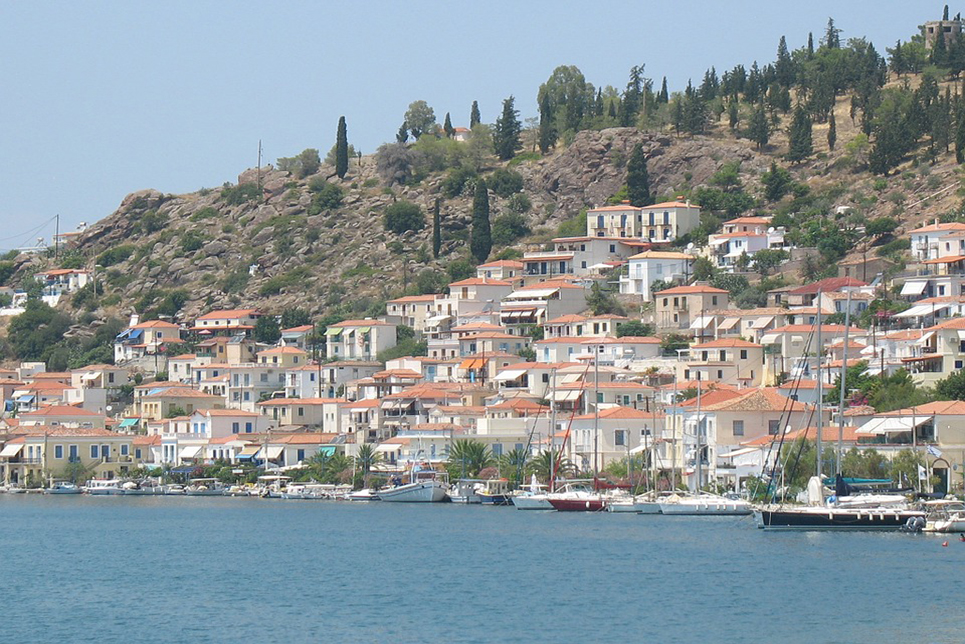 Greek Islands, Mediterranean
With numerous islands to choose from, there are plenty of unique and interesting ports you can visit in the Greek Islands. There are more than 300 days of sunshine a year in the region and plenty to see and do. By day, you can find a secluded swimming spot, or explore the whitewashed villages and ancient ruins and by night feast on octopus, souvlaki and baklava. As each day ends, you'll have the opportunity to witness some of the world's best sunsets from the water.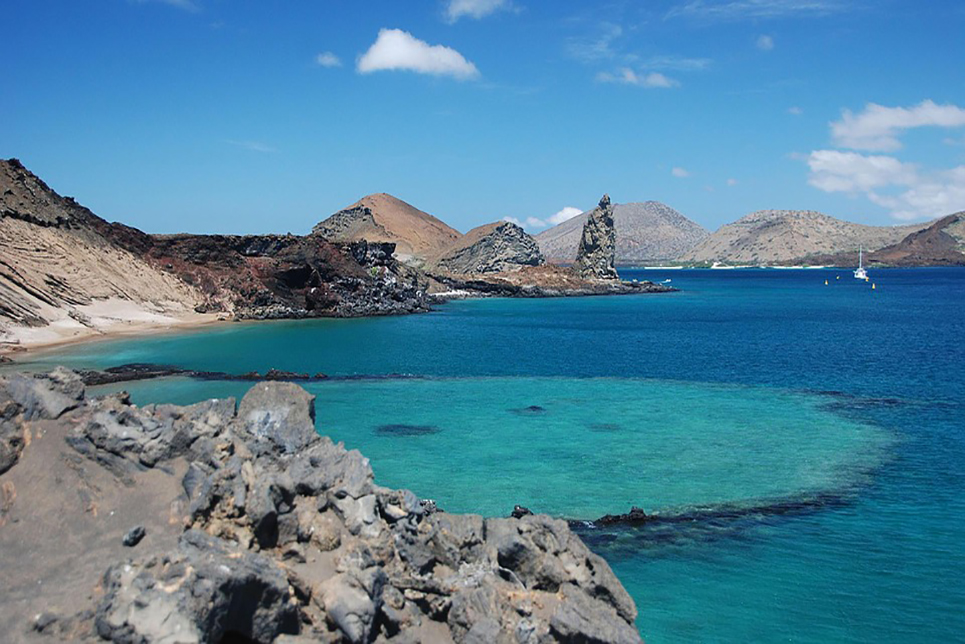 Galapagos Islands, Ecuador
These volcanic islands are home to some of the world's rarest wildlife, much of which inspired Charles Darwin's Theory of Evolution. Sea Lions, Iguanas, Giant Tortoises, Blue-Footed Boobies and many more species can be found here. Sail around the islands and take in some breathtaking scenery, or dive into the crystal clear waters and see some fantastic marine life. Just remember to tread carefully…as the region is protected.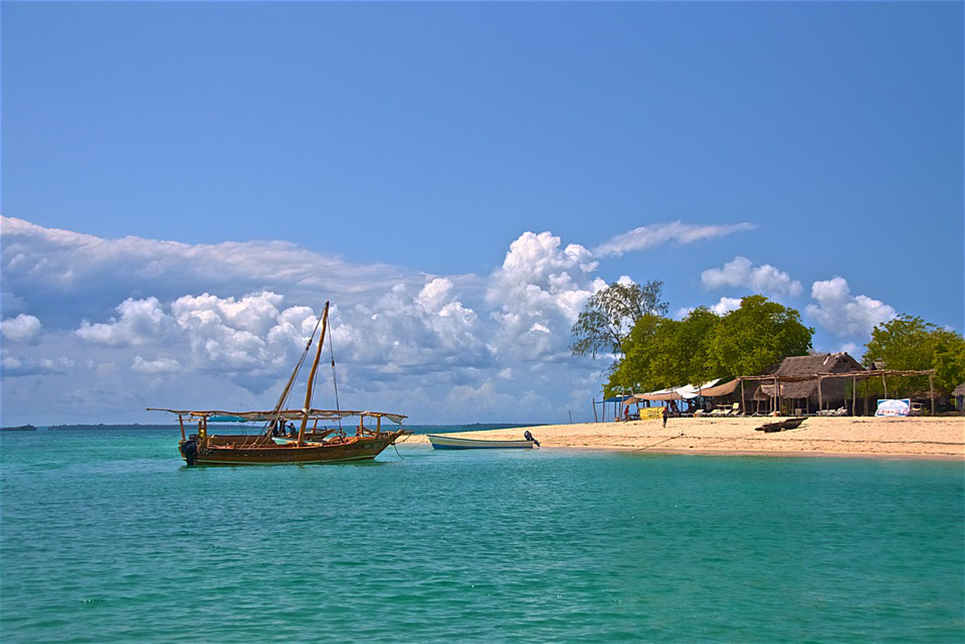 Zanzibar, Tanzania
Zanzibar, an island in the Indian Ocean, is steeped in history. It once served as a trading post for the Arab world and is nicknamed the Spice Island. Once there you'll find many enchanting sights and landmarks including a former palace, a Persian bathhouse and Stone Town (a UNESCO world heritage site) waiting to be explored. In July you can experience the Zanzibar International Film Festival, which has a varied programme featuring film workshops and an art exhibition. Zanzibar has plenty of cultural activities and stunning scenery on offer. The clear waters are also perfect for diving and sailing, with an average year-round temperature of 27°C.
There's no better way to explore the beauty of the oceans than on a Tall Ship voyage. Find out where you could be exploring with our Find Your Adventure tool!
French Polynesia, South Pacific
French Polynesia, a group of islands in the South Pacific Ocean, stretches across 2000 sq km, an area the size of Western Europe. The region has 118 islands (67 are inhabited), the largest of which is Tahiti with its spectacular waterfalls. Here you can follow in the footsteps of Captain James Cook, who explored the island in the 18th century, and experience Tahiti's beautiful black sand beaches. The laid-back culture and beautiful surroundings make the area a fantastic place to sail to and take in everything the islands have to offer.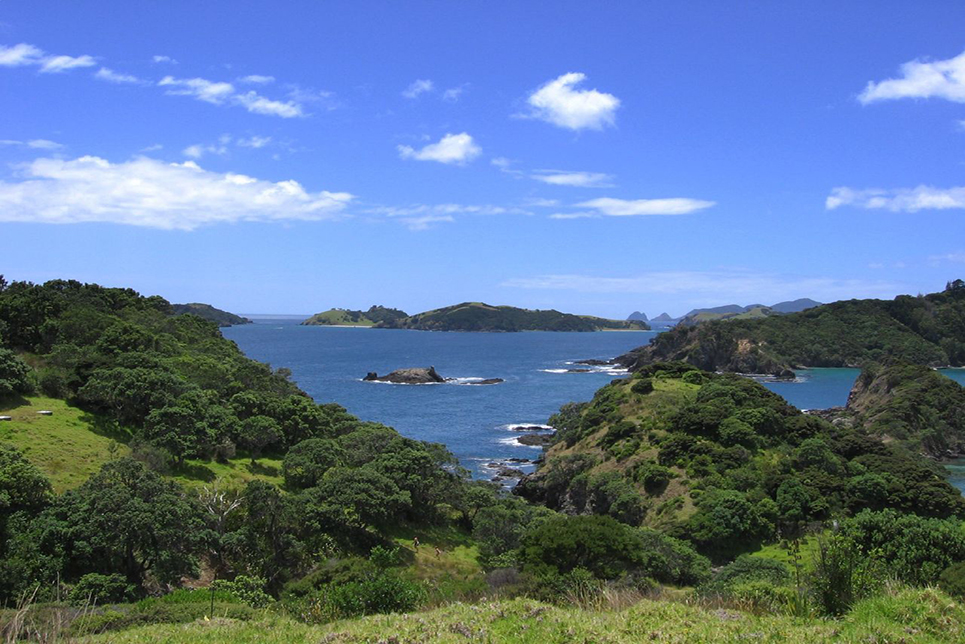 Bay of Islands, New Zealand
The Bay of Islands and their marine reserves are rated as one of the most beautiful sailing spots in the world. The region has 150 islands and a rich history of Maori culture. You can sail through the turquoise water as dolphins swim alongside you, then explore the coves and sink your toes into white sand beaches. You'll definitely want to sail to this part of the world.
Whitsunday Islands, Australia
The 74 islands, collectively known as the Whitsunday Islands, are located beside The Great Barrier Reef in the Coral Sea (one of the seven natural wonders of the world). The crystal waters of the area are home to tropical fish and sea turtles, and offer plenty of opportunities for diving. You can sail beneath cloudless skies and take in all that the region has to offer, including Whitehaven Beach which is considered to be one of the best in the world.
What Now?
Now that you've reached the end of our list of the seven best places to sail to in the world, which one will you be dreaming of visiting? It doesn't matter what your interests are, there is plenty on offer at all the destinations on our list and no better way to visit these places than under sail.
Been inspired to go sailing? Why not book onto a sail training voyage. There are lots of vessels to choose from that travel to many different places all over the world and there's plenty to learn whilst on board. Take a look at our Find Your Adventure page for more information. You can also find out which vessels sail to some of the regions on this list, on their vessel pages.
Struggling for funds? If you are aged 15-25 and live in the Caribbean, you may be eligible to receive the Caribbean bursary. There are also other bursaries available on our bursaries and scholarships page and advice on how you can fundraise for a voyage.
Banner and Featured Images courtesy of photosforyou via Pixabay.