Every year we are proud to be able to provide a range of funds that support the continued delivery and development of Sail Training around the world.
You can see learn about the different Sail Training projects we have supported around the world and the real world impacts an adventure under sail for young people taking part. As we continue to provide a range of funds and grants aimed at increasing access to this vital experience, we are thankful for the continued support from donors around the world.
Ecomaris from Montreal were awarded $10,000 Canadian dollars for their "Cosmic Plankton" program in which Sail Training aspects will be combined with environmental education.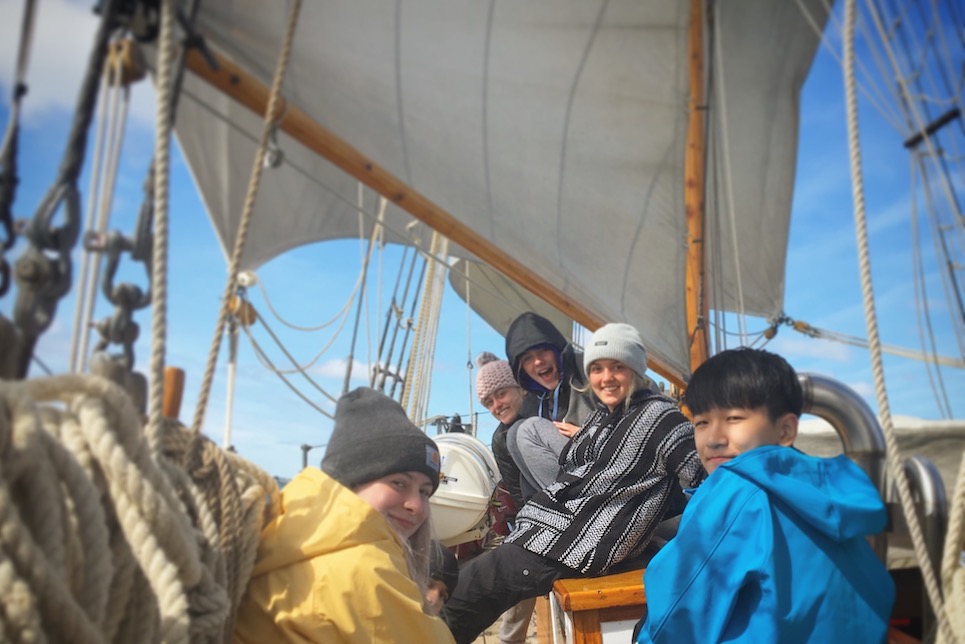 Brigantine Incorporated were awarded $10,000 dollars to help develop a new sail training program for young people including at risk youth.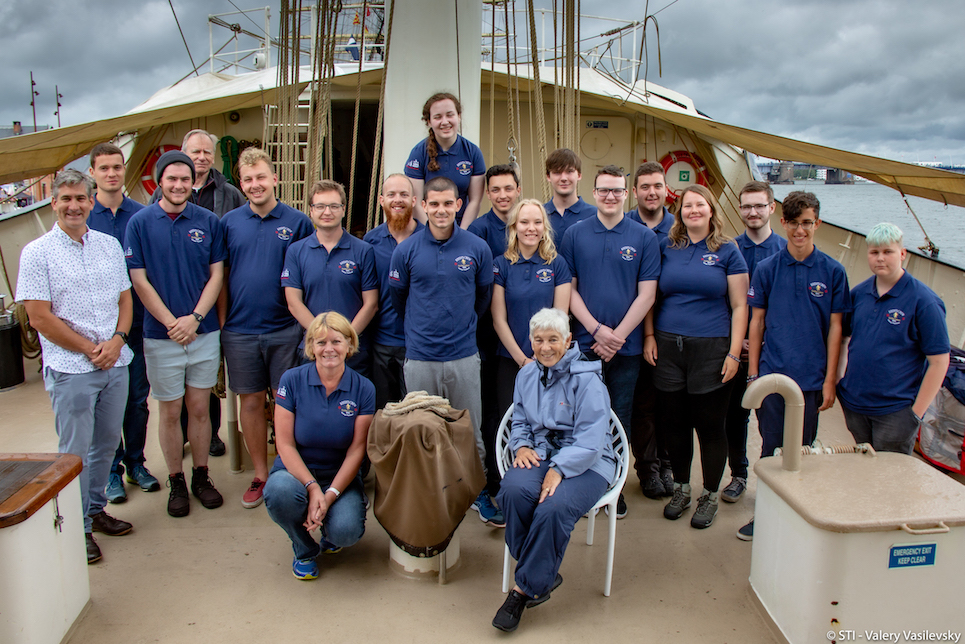 We sent 16 trainees on the adventure of a lifetime for the Tall Ships Races 2019 through the Keith's Crew bursary.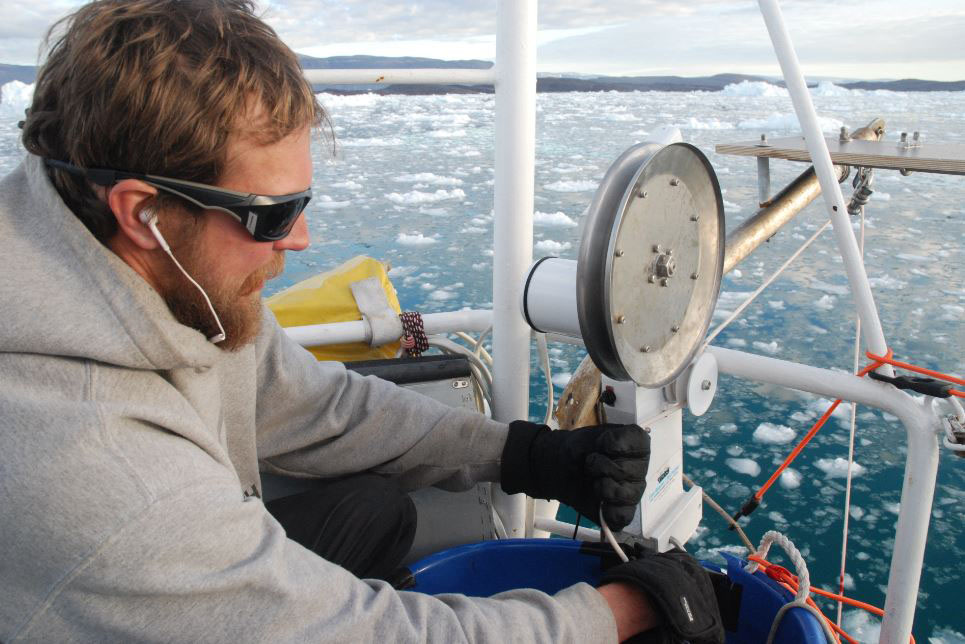 Read Dana's story of the transformative impact sail training can have on a young person's future development.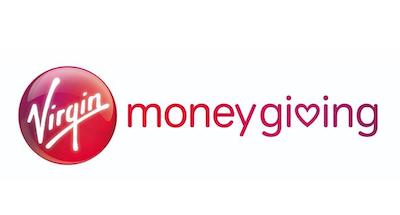 Help us to continue our vital work in developing young people and promoting international friendship and understanding through a Virgin Just Giving donation.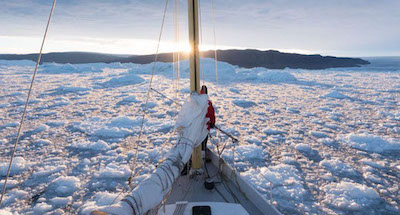 Find out more about the different bursaries and funds we provide and how to apply.