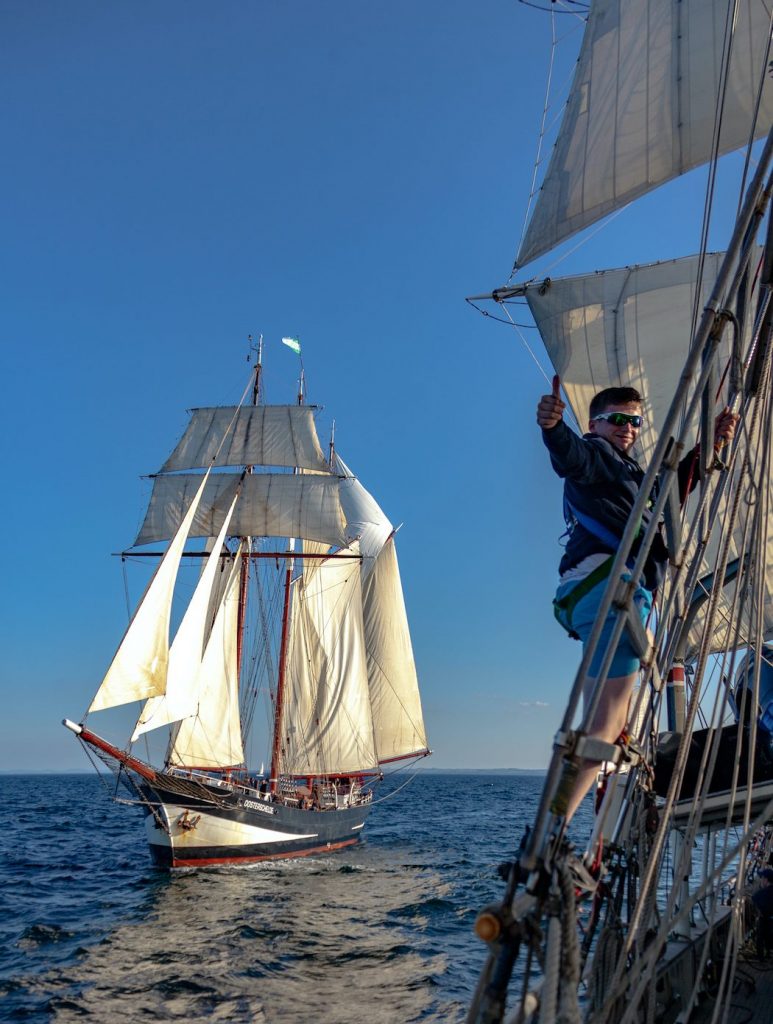 OUR VISION
Fostering understanding across nations and cultures through providing sail training to young people around the world, inspiring them to live a fulfilling life.
OUR MISSION
We are a not-for-profit international organisation which promotes sail training to young people.
We enable and fund young people from different backgrounds – especially those with fewer opportunities – to have challenging experiences and opportunities to develop life skills through living, working and interacting together.
We work with ports and ships to provide experiences and contribute to host communities through our events (the best known are Tall Ships Races).
We offer an inspirational international cultural experience that is a powerful symbol of a better society.